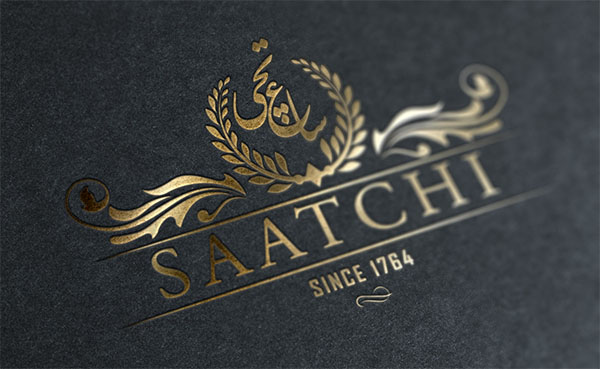 Values

Doing Business With Ethics

Putting relationships before short-term profit

Caring about every member in our company

Bringing the human part in us when dealing with others
Vision

To be the leader in trading across the Iran region
Mission

To provide unparalleled service to the local industry

To be the partner of choice to our suppliers and customers

To join with the best suppliers who provide quality products & services

To be environmental friendly
I have pleasure in introducing the family company of SC Group to you,
SC Group founded by Mr. Mohammad Reza (1764-1845 A.D.), when he officially invited to come and settle in Tehran, the new capital of Iran. He started importing watches from Switzerland, which was a historical event, and the ruler granted him the surname of '' Saatchi '' which means dealer of watch.
He married in Switzerland and our grand great mother is Swiss.
Mr. Mohammad Reza (1764-1845 A.D.)

Money Holder Of Mr. Mohammad Reza (1764-1845 A.D.)

The old Watch Shop is still available in Tehran bazar and many Watches, Gold and Jewelry shop, titled '' Saatchi '' by the next generations.

Mr. Reza Saatchi(1935-2011 A.D.) , The founder of Irsacom Co., Ltd, started importing glass sheets from 1955 A.D. , Ranked the biggest importer of glass from Glaverbel of Belgium and Saint Gobain .

We were pioneer in importing Grohe sanitary wares - Germany.

Mr. Reza Saatchi(1935-2011 A.D.)

We were first members of Iran Chamber of commerce since established

One of the first account holders in BANK MELLI IRAN in Central branch with the order of ruler

Pioneer in importing materials from Russia especially Kraft paper and newsprint paper (1990 A.A.) when they opened the doors,

We were Pioneer in importing Chemicals from China since 1998, when the new industries started with modern technology

We were first members of Iran - China Chamber of commerce

Thanks to the trust and support of suppliers and customers,Nowadays, We have many agencies from different companies, for various businesses.

Keeping our constant and base trades, we are still looking for new lines of business,exploring the world, The spirit of traditional trading is in the body of our system, and we have to go ahead on business ethics respecting our history, Looking for a brighter future,

With best wishes

M.A.Saatchi ( Managing Director )

.